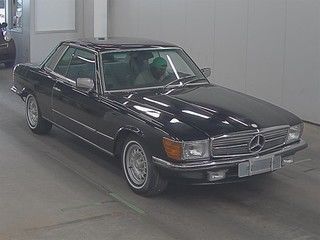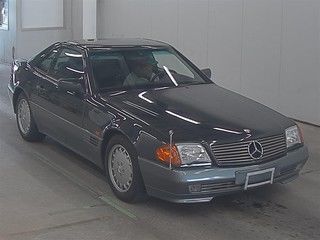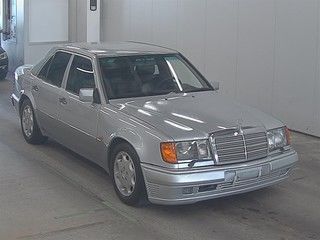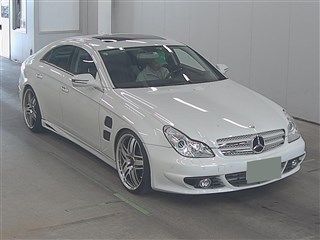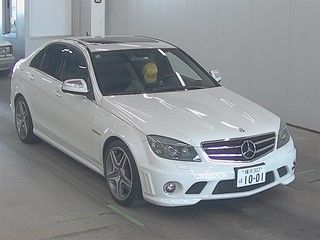 English. Exportсar.jp welcomes customers from all over the world. Time lag or operating hours are not at all the problem, as we deal with your inquiries 24/7. We support you in your native language from the very moment of your registration up to your car delivery. Exportсar.jp is the best auction system in Japan! It gives you access to the leading Japanese vehicle auctions and enables you to bid and purchase cars freely. Time to become a successful car dealer together with Exportсar.jp! Over 300,000 items are monthly put up to tender through Japanese vehicle auctions! And that means you will make money by joining Exportсar.jp! Japanese used cars are exported to practically every world country. It is the excess profit that mostly attracts dealers from all over the world to Japanese motor and car auctions. Become a part of it. Join us now!
Deutsch. Willkommen bei Exportcar.jp - Ihrem Partner für einen cleveren Autokauf! Immer mehr Autohändler und private Käufer verstehen endlich, dass es günstiger ist, ein Gebrauchtauto in Japan, als in Deutschland zu kaufen. Monatlich verschiffen wir nach Bremerhaven ca. 90 Fahrzeuge, vorwiegend linksgelenkte PKWs. Verdienen Sie mit Exportcar.jp. Gebrauchte Autos werden aus Japan praktisch in alle Länder der Welt exportiert. Hohe Gewinne locken auf japanische Auto- und Motorradauktionen Autohändler aus der ganzen Welt. Wir registrieren täglich auf Auktionen bis 30 Teilnehmer. Schließen Sie sich uns jetzt an. Exportcar.jp st das beste Auktionssystem in Japan! Mit ihrer Hilfe können Sie Autos auf den größten japanischen Auktionen auswählen. Um das System Exportcar.jp zu prüfen, ist die Registrierung nicht erforderlich. Suchen Sie die Autos und Motorräder auf den Auktionen nach solchen Merkmalen wie Modell, Marke, Baujahr, Hubraum, Farbe etc. aus. Erfahren Sie mit Hilfe des Service "Ergebnisse der Auktionen", zu welchen Preisen die Autos auf den Auktionen verkauft werden. Probieren Sie gerade jetzt, wie unser System funktioniert. Man muss nicht unbedingt ein fortgeschrittener Autohändler sein, um Autos auf japanischen Auktionen zu kaufen. Ein neu einsteigender Händler bekommt von uns volle Unterstützung beim Erwerben der Erfahrungen und Kenntnisse. Machen Sie Ihr Geschäft mit Exportcar.jp!

Русский.
Добро пожаловать на Exportcar.jp. Мы работаем с аукционами Японии и США с 2000 года и отгружаем технику по всему миру. Полная конфиденциальность, продвинутый сервис, отсутствие предоплаты, финансирование клиентов, многоязычная и круглосуточная поддержка вот наши основные преимущества. Покупайте мотоциклы на аукционах через нашу компанию. Получайте низкую цену, достоверное состояние и прозрачные условия покупки. Наш тариф 995 долларов на условиях поставки во Владивосток является самым низким на российском рынке. Узнайте как купить мотоцикл на аукционе
на этой странице
. Не хотите тратить свое время и покупать на аукционах
покупайте из наличия
. У нас всегда есть для продажи мотоциклы премиум качества по выгодным ценам. Узнайте как купить мотоцикл из наличия
на этой странице
. По всем вопросам звоните на телефон 8-912-468-05-68.