Exportсar.jp welcomes customers from all over the world.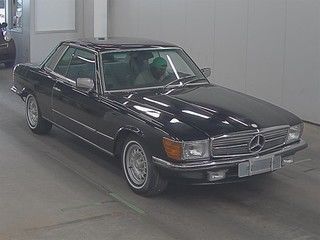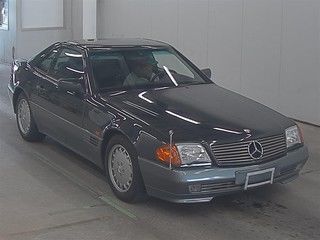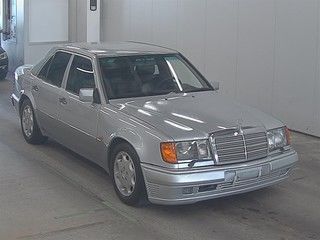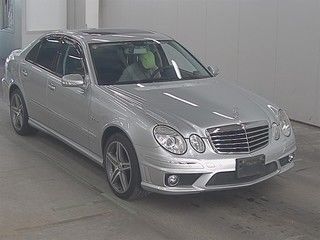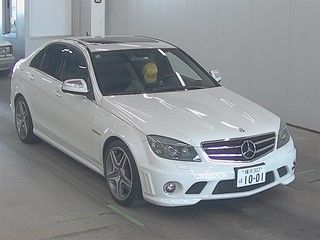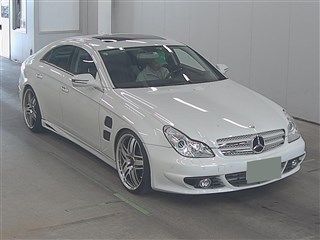 Time lag or operating hours are not at all the problem, as we deal with your inquiries 24/7. We support you in your native language from the very moment of your registration up to your car delivery. Our experienced staff helps you with any issues occurred, like registration, vehicle search, bidding or transaction. It is our goal and responsibility to provide you with high-quality service. And we take this kind of customer relations as a key factor of our business success.
Exportсar.jp is the best auction system in Japan! It gives you access to the leading Japanese vehicle auctions and enables you to bid and purchase motors and cars freely. No need to register to try it work. Search cars through the engine specifying make, model, year, engine, or color.
Time to become a successful car dealer together with Exportсar.jp! By fully registering with Export Car you will be able to purchase vehicles to your liking intermediary-freely and at the lowest prices possible. Over 300,000 items are monthly put up to tender through Japanese vehicle auctions! And that means you will make money by joining Exportсar.jp! Japanese used cars are exported to practically every world country. It is the excess profit that mostly attracts dealers from all over the world to Japanese motor and car auctions. Become a part of it. Join us now!